Don't Miss This Year's Headliners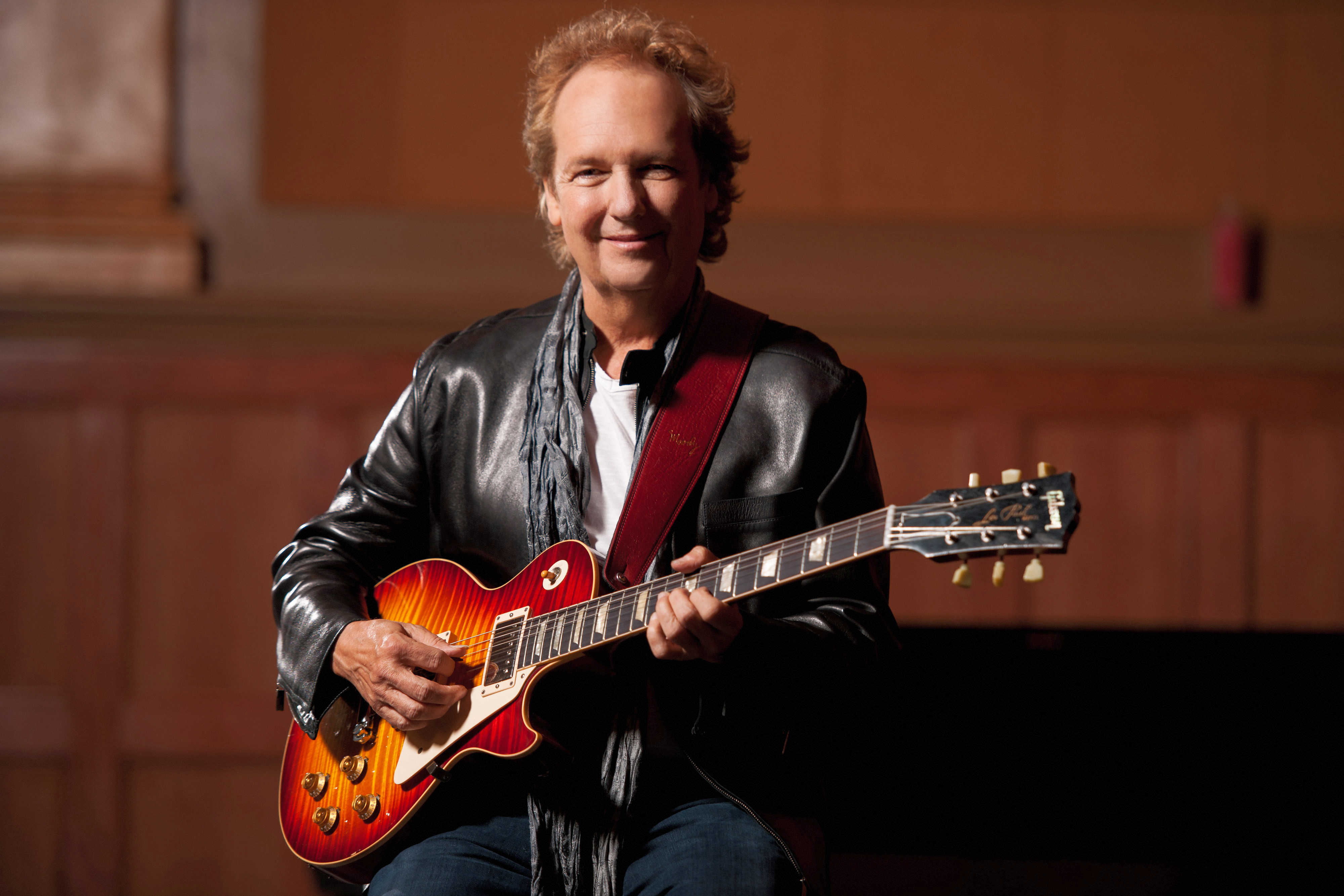 Since his early recordings in the 1970s, he has earned a GRAMMY Award and 19 GRAMMY nominations, numerous #1 spots on guitar polls, a Lifetime Achievement Award from the Canadian SJ Awards, and a prestigious "Alumnus of the Year" Award from the University of Southern California. He has recorded more than 40 albums that have yielded 35 chart songs. As a young guitarist, he put his combination of diverse musical styles and brilliant technical chops to work on more than 3,000 sessions with a broad spectrum of artists and was a founding member of Fourplay, which is considered the most successful group in contemporary jazz.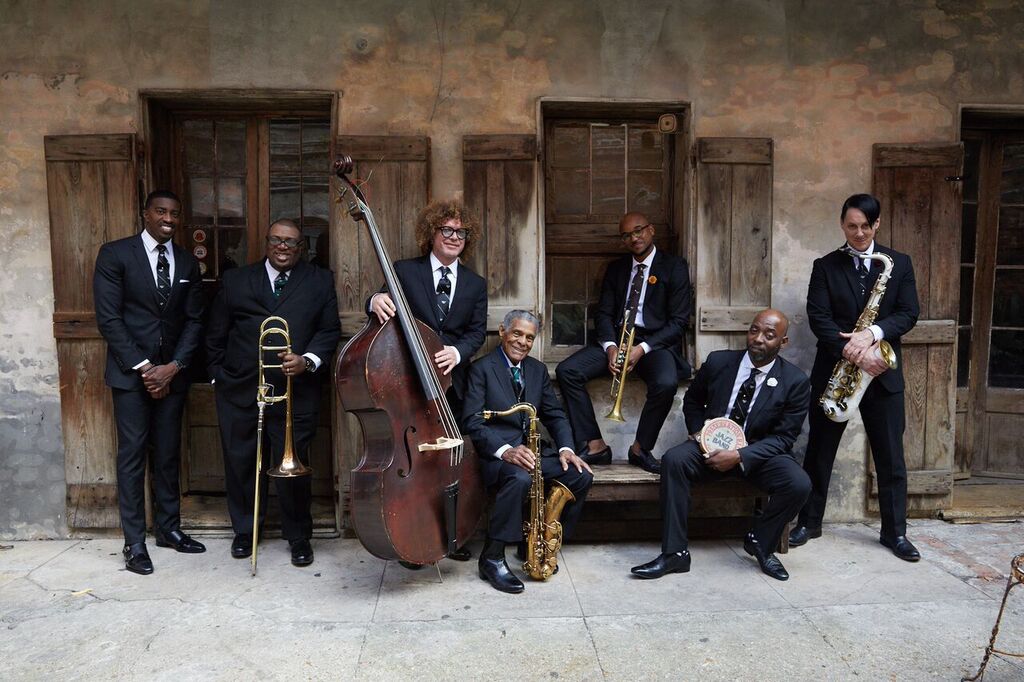 Saturday 6/23
Preservation Hall
Jazz Band
At a moment when musical streams are crossing with unprecedented frequency, it's crucial to remember that throughout its history, New Orleans has been the point at which sounds and cultures from around the world converge, mingle, and resurface, transformed by the Crescent City's inimitable spirit and joie de vivre. Nowhere is that idea more vividly embodied than in the Preservation Hall Jazz Band, which has held the torch of New Orleans music aloft for more than 50 years, all the while carrying it enthusiastically forward as a reminder that the history they were founded to preserve is a vibrantly living history.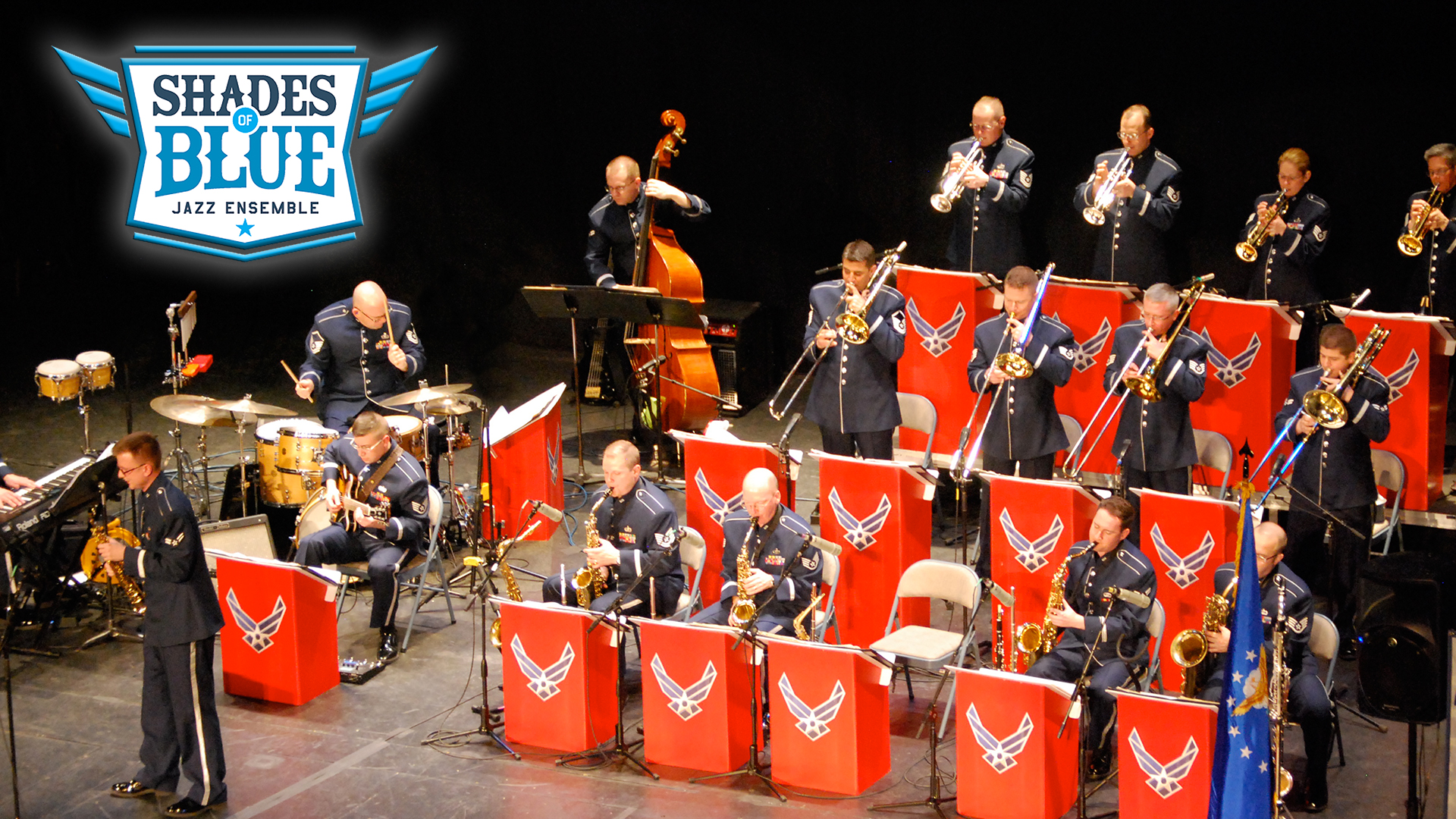 Sunday 6/24
Shades of Blue
USAF
The United States Air Force Band of Mid-America is the principal musical ambassador of Headquarters Air Mobility Command. These talented Air Force musicians have had the distinction of performing for Pope John Paul II, Presidents George W. Bush, William J. Clinton, George H.W. Bush, and Jimmy Carter, the Queen of the Netherlands, and hundreds of other US and foreign leaders. The band performs free civic outreach and recruiting concerts for audiences throughout the Midwest, playing more than 400 engagements each year. In its broader travels, the band has performed in New York City, Philadelphia, Seattle, the Gulf Coast, Germany, the Netherlands, Costa Rica, Barbados, Grenada, Guatemala, Venezuela, Bolivia, and the Azores. Whether recording or performing for live, radio, and television audiences, band members reflect Air Force excellence to millions of people each year.
Full 2018 Line-up
We're adding new talent regularly – Stay tuned
for announcements and the full schedule's release!
The Main Squeeze
ptpadmin
2018-06-14T01:35:20+00:00
Past Elkhart Jazz Festivals
Danny Lerman
ptpadmin
2018-01-31T21:43:29+00:00
Charles Troy presents Cole Porter, ft. Elizabeth Doyle & David Edelfelt
ptpadmin
2018-01-31T21:44:02+00:00
Kris Brownlee
ptpadmin
2018-04-04T20:51:40+00:00
Generations Trio
ptpadmin
2018-05-12T15:48:10+00:00
French Quarter with Carrie Lee Bland-Kendall
ptpadmin
2018-01-31T21:45:03+00:00
Don Savoie
ptpadmin
2018-01-31T21:45:21+00:00
The Dean's List
ptpadmin
2018-05-12T16:00:35+00:00
After Ours ft. Sam Que
ptpadmin
2018-01-31T21:45:50+00:00
Johnny Blas & His Afro-Libre Orchestra
ptpadmin
2018-01-31T21:45:59+00:00
Vibe Nation
ptpadmin
2018-05-12T16:05:18+00:00
Jazz Assemblage
ptpadmin
2018-05-12T16:02:33+00:00
Truth Trio with Special Guest Mike Smith
ptpadmin
2018-01-31T21:46:31+00:00
Truth in Jazz
ptpadmin
2018-05-12T16:03:35+00:00
Also Performing:
The Elkhart Community Chorus, Elkhart Municipal Band, and local high schools on Saturday morning!
Do You Have Your Ticket Yet?