Three Days. Seven Stages.
100 Performances. June 21-23.
Whether you've been to all 31 Elkhart Jazz Festivals, or if this summer will mark your first, we promise to deliver only one thing: A memorable weekend at a great price.
For more assistance, please contact the Lerner Theatre box office at 574.293.4469. Student pricing is available through the box office.
Elkhart Jazz Festival: Passes
Don't Miss This Year's Headliners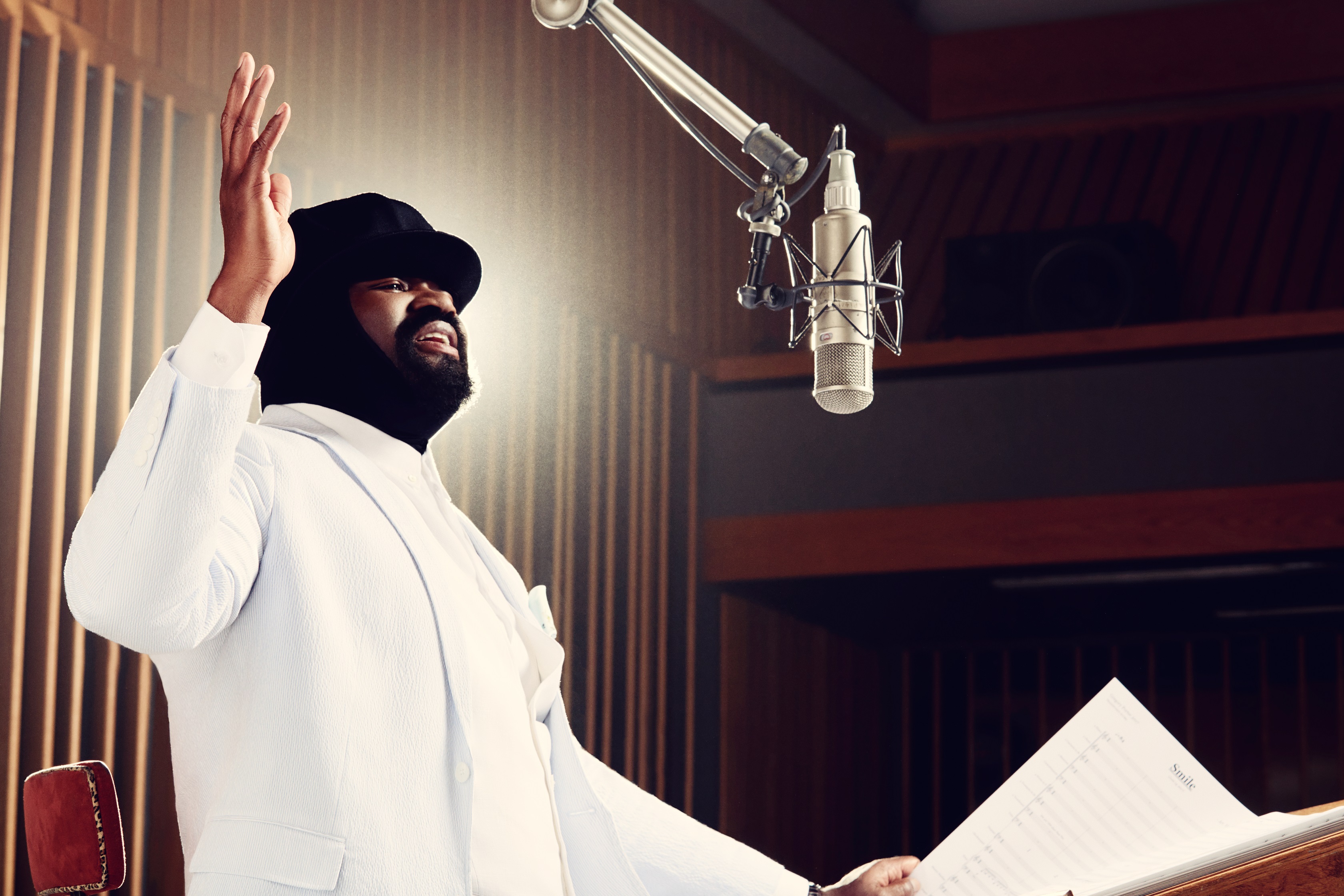 Friday 6/21
Gregory Porter
Gregory Porter (born November 4, 1971) is an American singer, songwriter, and actor. He won the Grammy Award for Best Jazz Vocal Album in 2014 for Liquid Spirit and in 2017 for Take Me to the Alley.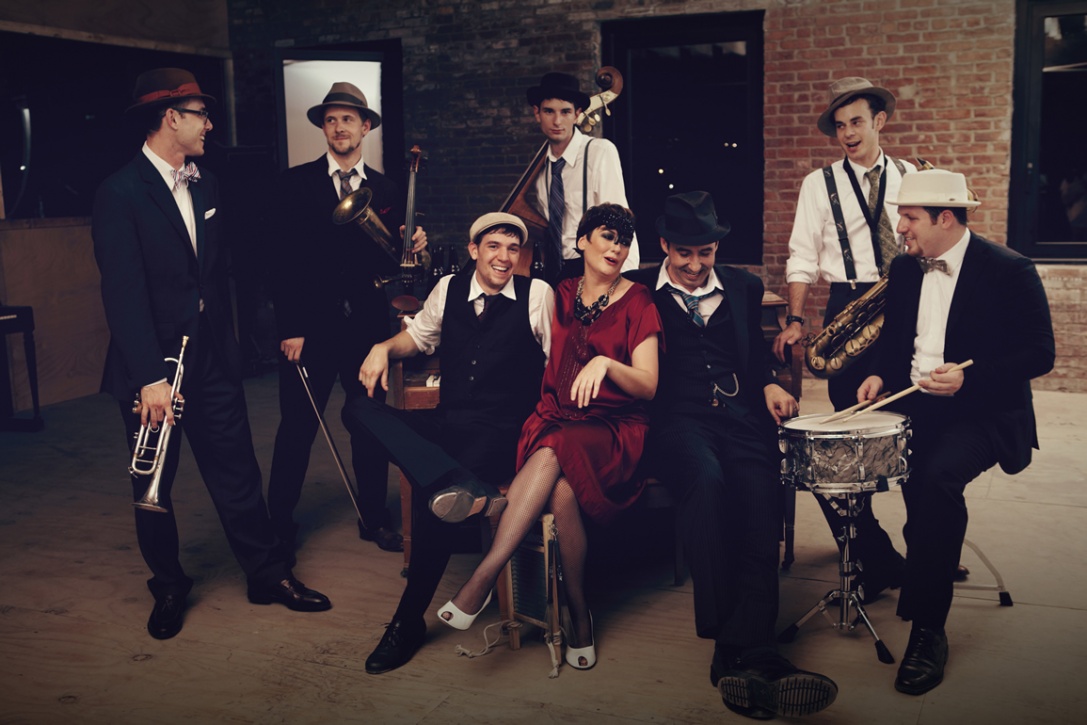 Saturday 6/22
The Hot Sardines
feat. Davina and the Vagabonds
The Hot Sardines is an American jazz band formed in New York City in 2007 by artistic director, singer and writer Elizabeth Bougerol and artistic director, actor and piano player Evan Palazzo.
---
Davina and the Vagabonds is a jazz blues band based in the Twin Cities, Minnesota and formed in 2006. Their 2014 release titled Sunshine charted at #13 on the Billboard Blues Chart. One of the singles from Sunshine, "I Would Rather Drink Muddy Water" peaked at number 21 on the Billboard Blues Digital Songs.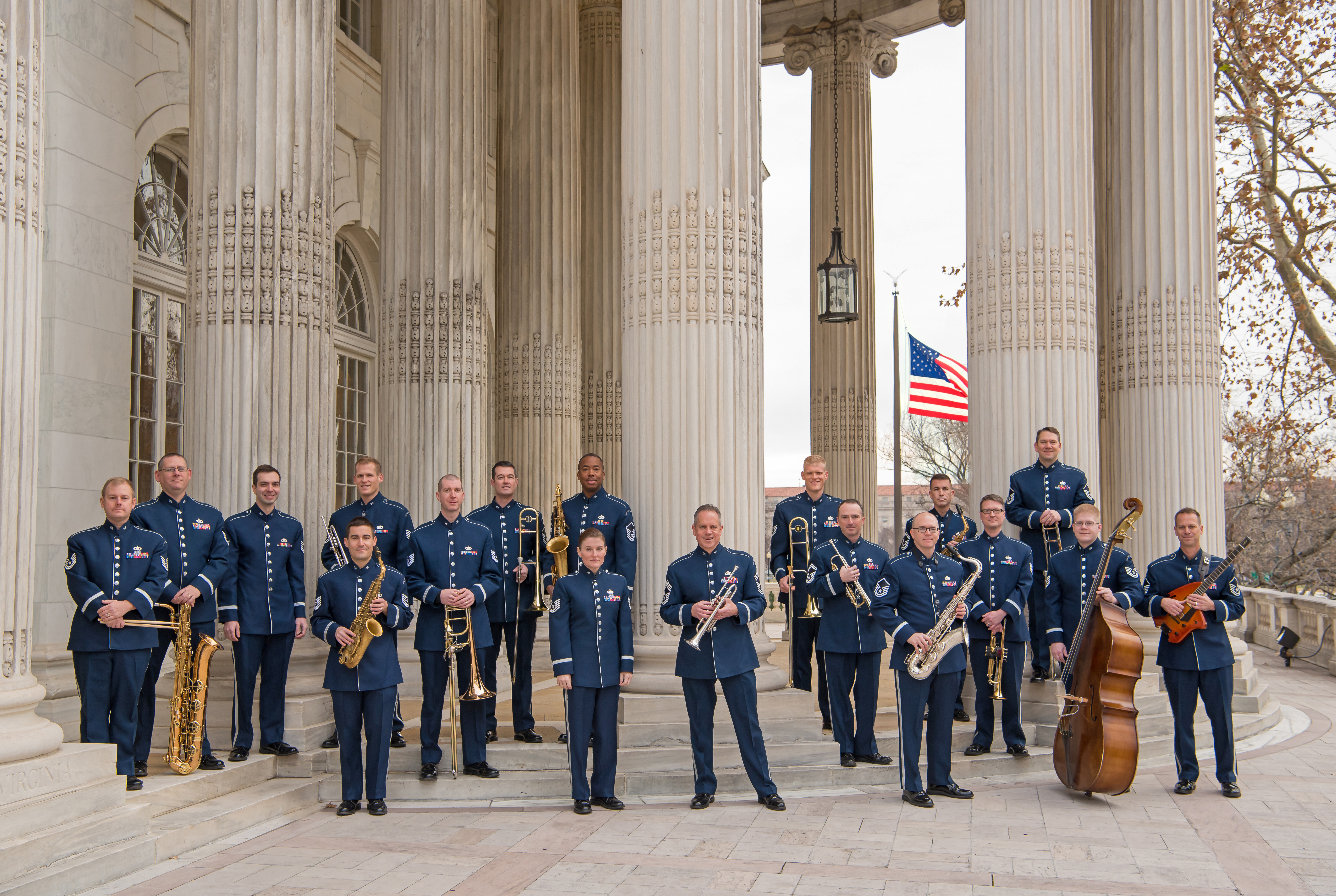 Sunday 6/23
The Airmen of Note USAF
The Airmen of Note is the premier jazz ensemble of the United States Air Force. Stationed at Joint Base Anacostia-Bolling in Washington, D.C., it is one of six musical ensembles that comprise The U.S. Air Force Band. Created in 1950 to continue the tradition of Major Glenn Miller's Army Air Forces dance band, the current band consists of 18 active duty Airmen musicians including one vocalist.
Join Our Mailing List & Get Direct Updates